COMMUNITY MEETING PLACE
Bingham Town Council, alongside Welham Architects, want to hear how you would like to use this area of vacant land within the new Chapel Lane developments. Our goal is to identify a community group(s) who will help transform this site into a successful fit for purpose community asset. The successful community group will share the aim of the council in creating a place that encourages community togetherness and does not conflict with existing community building use within Bingham. We envision a place which should give reason to being north of the train tracks, where new residents can meet with existing ones. We support equality and all suggestions will be taken into consideration, with the potential of a combination of community projects utilising the site.
COMMUNITY ENGAGEMENT
As part of the process in identifying a community user group, we will be engaging in further discussions to ensure as many voices can be heard. We have an exciting plan of targeted events to gather information from specific members of the community and we are also planning both in person and digital events for general discussions and feedback.
THE SITE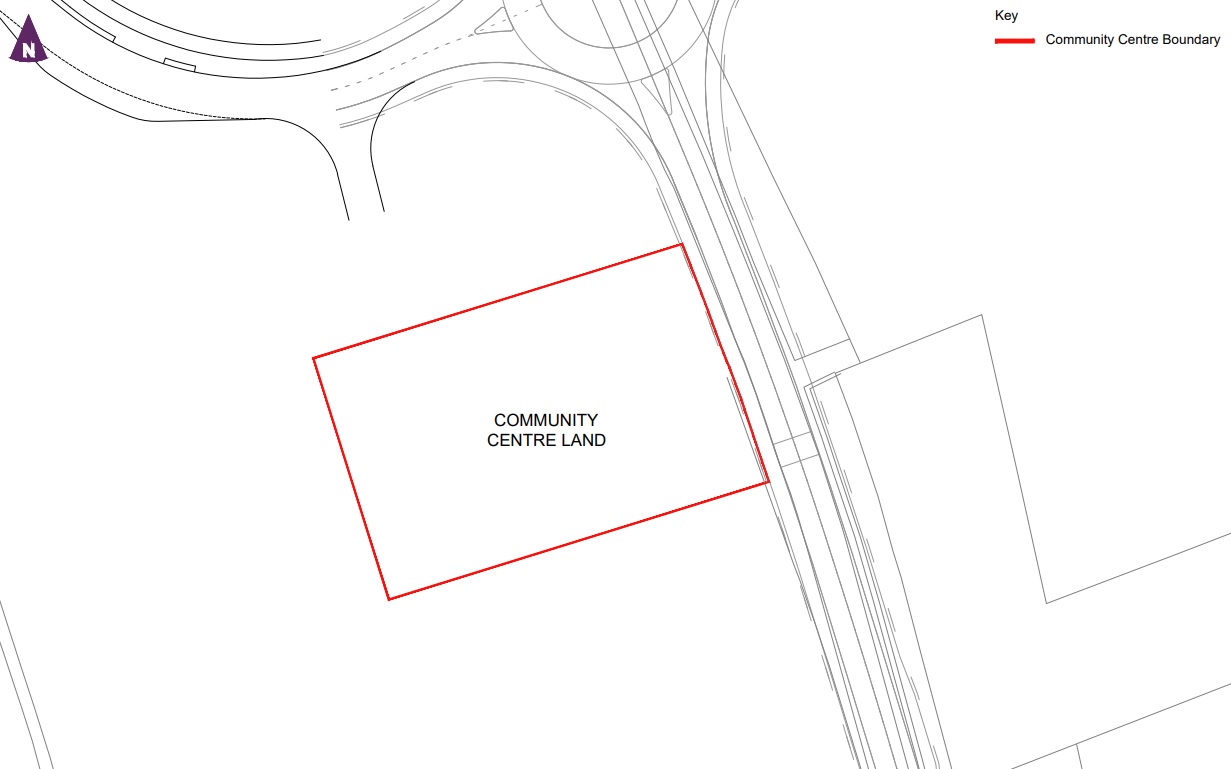 The site is located between the Barratt homes and Taylor Wimpey developments on chapel lane, just before the roundabout with Dunsmore Avenue. The site measures approximately 42meters (North to South) x 65 meters (West to East) covering an area of 0.25 Hectares. The land is being made available to the community if there is a clear focus to the site's development. The site already benefits from great pedestrian access and public transport links. Depending on comments from the community, the proposed development could also include vehicle parking and bicycle storage.
CONTACT US
If you have an idea of how the land could be used, or know of a group who would benefit from access to the site, please email Edward at: